America's Authoritarian Governor
Georgia had an early surge of the virus, and now cases are spiking again. Brian Kemp has refused to learn a thing.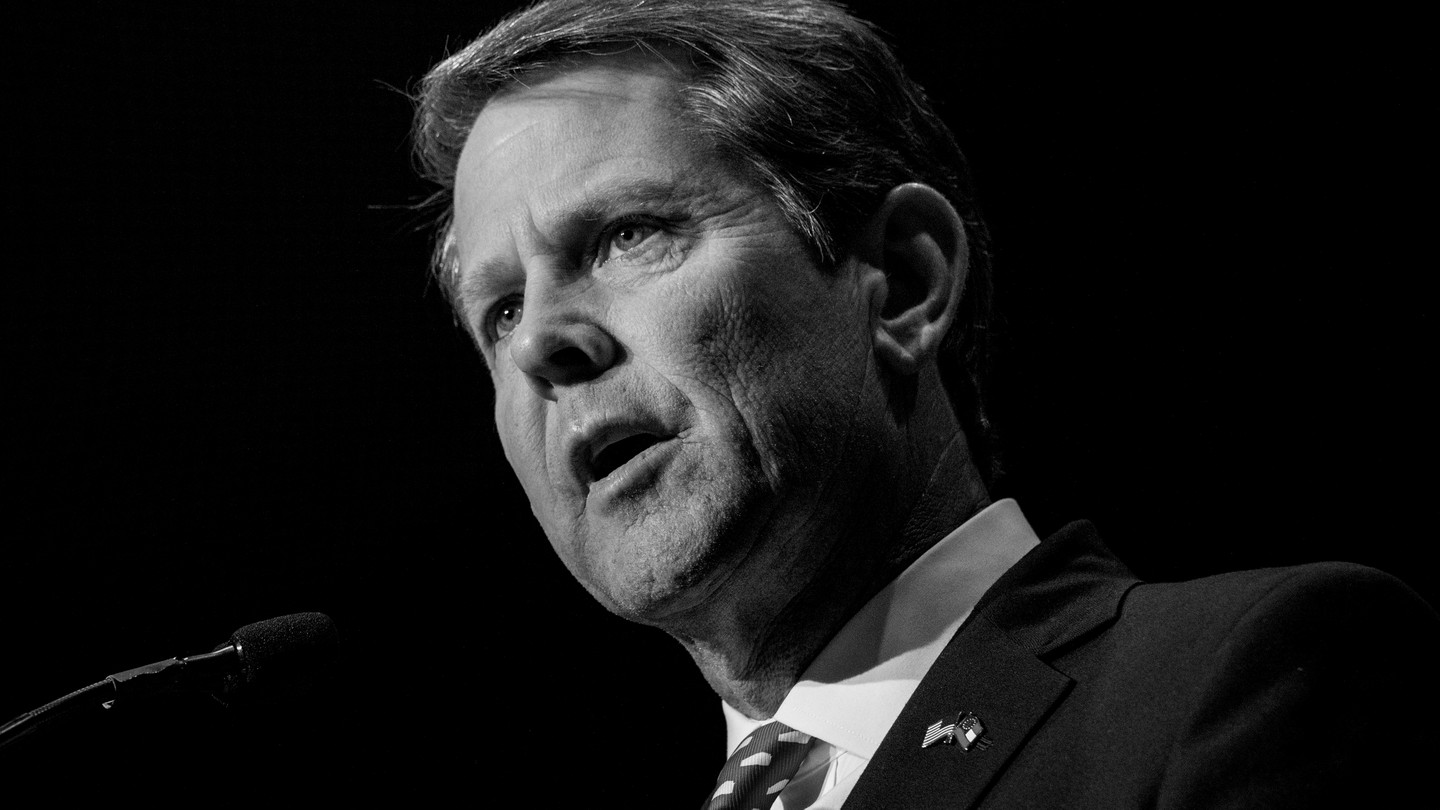 According to findings released last week by the Atlanta-based market-research platform 1Q, 73 percent of Georgians surveyed believe that cities should be able to enforce their own mask mandates, and 70 percent disagree with Kemp's refusal to institute a mandate statewide.