Community Survey: The future of Confederate monuments
Confederate statues? They ought to be museum pieces.
That was the opinion of a nearly 44 percent plurality of respondents to our recent 1Q.com survey of residents in areas served by Reporter Newspapers and INtown Atlanta.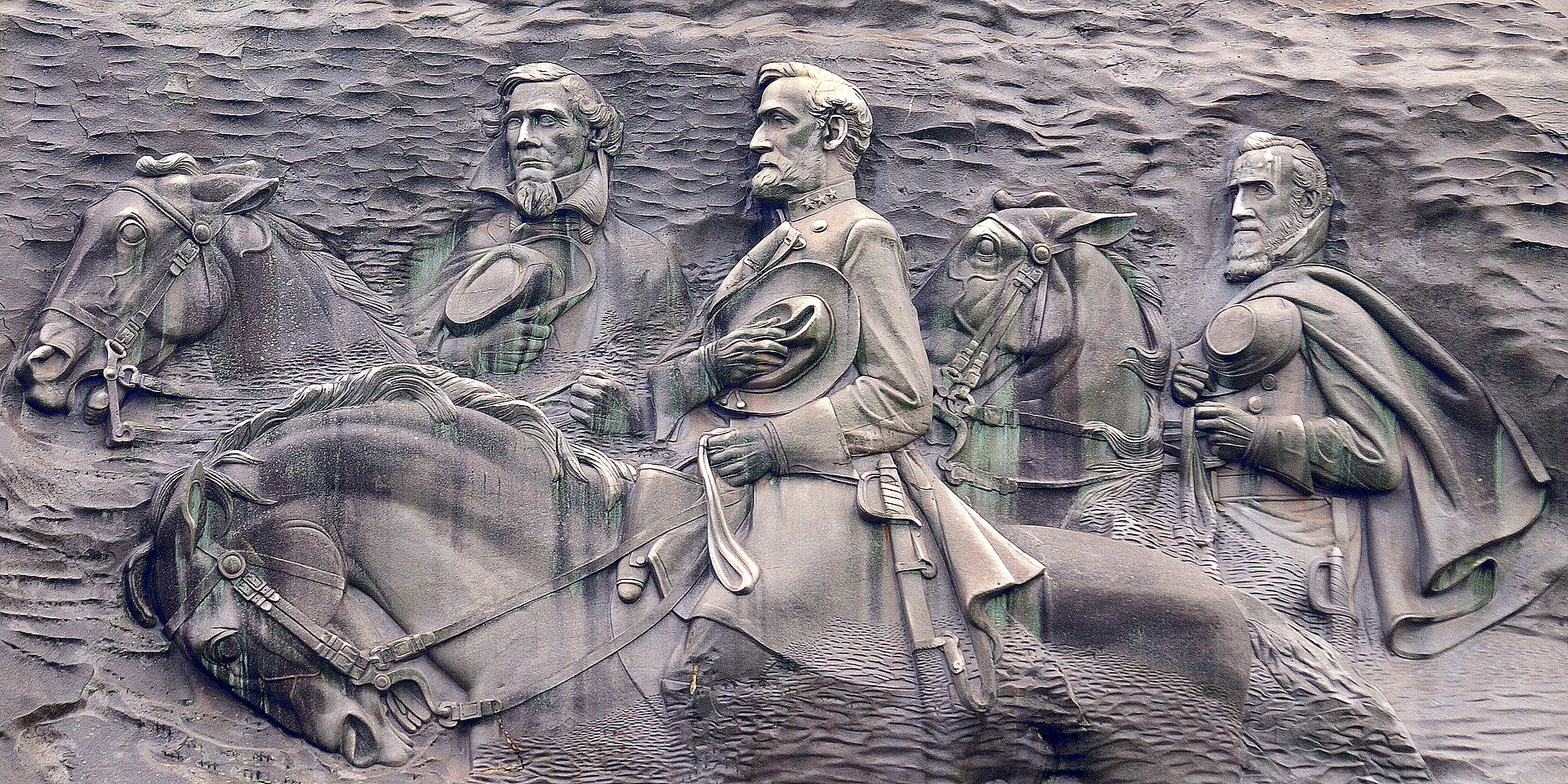 The 200 respondents to the recent cellphone survey were asked to choose from among five possible answers setting forth options for what public officials in metro Atlanta should do with the Confederate monuments that now stand on public land. They were also asked what message Civil War monuments should convey.