Customer Concerns as Restaurants Reopen
1Q, a market research platform, and QSR crafted a series of questions to examine consumer sentiment as restaurants continue to reopen across the country.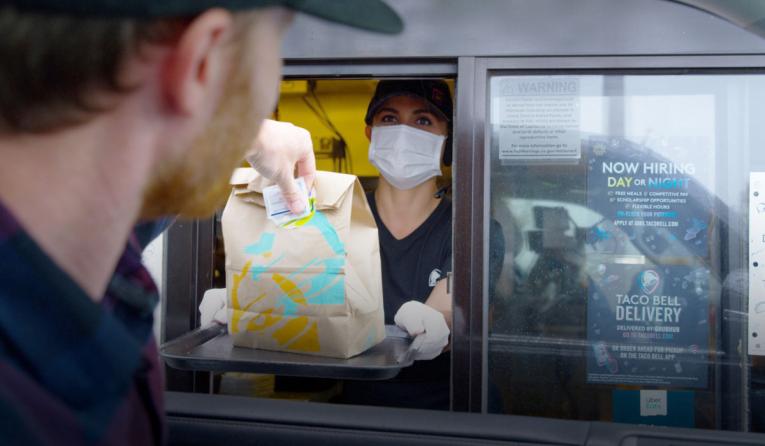 The survey reached 500 people and ran May 26. While the coronavirus landscape remains, as ever, dynamic, here's a window into what customers expect from brands during this critical juncture.