Community Survey: Is the Super Bowl good for Atlanta?
When it comes to the Super Bowl, count many locals as superfans of bringing the game to Atlanta. And more than a few believe the Falcons can still win it.
More than two-thirds of the 200 respondents to Reporter Newspapers' most recent 1Q survey welcomed the Super Bowl LIII to Mercedes-Benz Stadium in February, saying that it mattered to them that the game would be played in Atlanta.
"It is great for the community," a 24-year-old Buckhead woman commented. "Hosting the Super Bowl is an honor for our city and helps the local economy greatly!"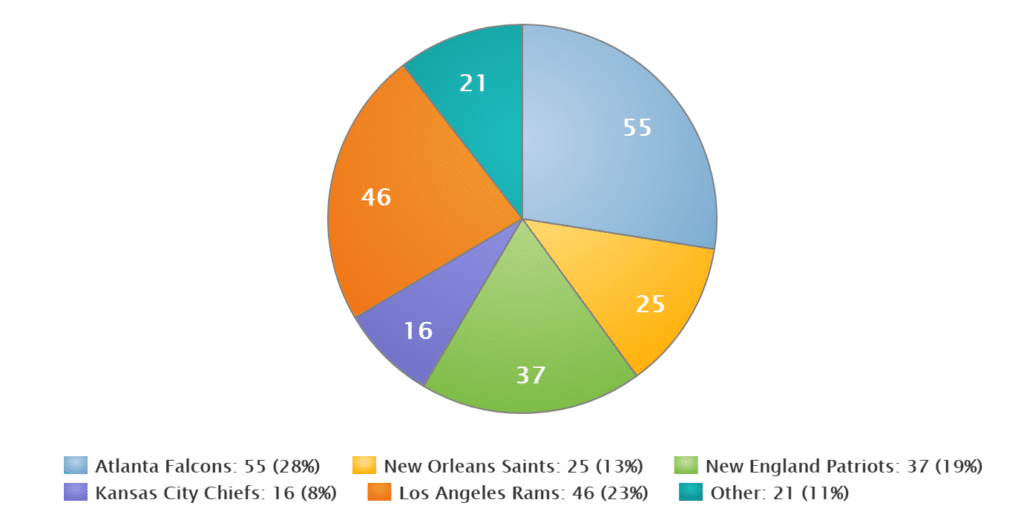 The survey was conducted by 1Q.com via cellphones to residents in Reporter Newspapers communities. The results are not scientific.